Like, the plague.
Epidemics used to be bad diseases that spread and spread and spread and couldn't be stopped.
Well they still are. But there's a new kind of epidemic around.
"Gangnam Style"?
It's taking over the world.
I'm not quite sure which kind is worse. (I so didn't just say that)
*ASIAN WORDS!*
And there are countless other epidemics that have swept the world in recent history:
Facebook
Twitter
Instagram
Pinterest
Segways (I know this is pushing it, but I just really needed a chance to show everyone these pictures)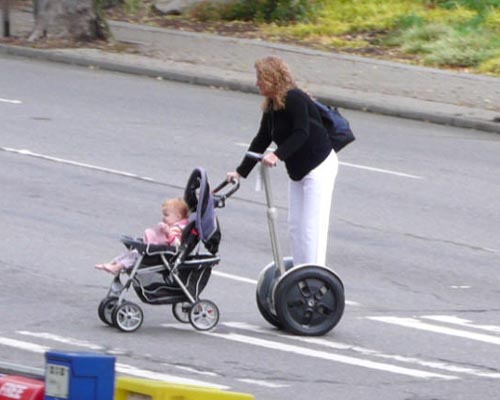 White girl rappers
Oh, wait, that one hasn't really taken off yet . . . it's next. Mark my words.
P.s. don't worry, the bloggins are back. I won't be such a slacker from now on (maybe, no promises).
GANGNAM STYLE!